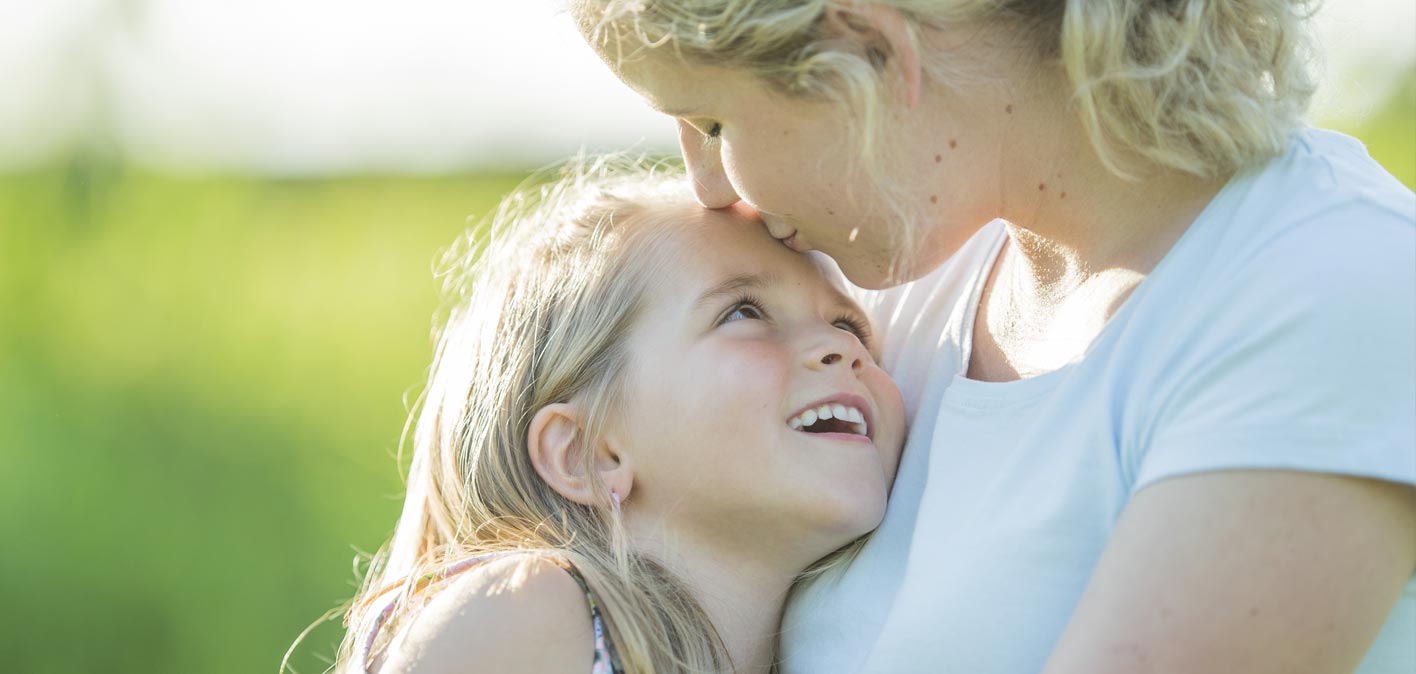 It's normal for your child to feel anxious about a visit to the dentist. If their anxiety is overwhelming, however, it can prevent them from getting necessary treatment.
We can help. We provide conscious sedation in a safe, comfortable setting to reduce your child's anxiety during treatment. We can tailor the amount of sedation to your child's anxiety and energy level.
Oral Sedatives
Oral sedatives cause a mild to moderate level of sedation. Administered in a drink, oral sedatives take effect quickly and will last the duration of your child's visit.
Nitrous Oxide
Nitrous oxide, or laughing gas, is a traditional sedative used in dentistry. It is fast-acting and provides a mild level of sedation and euphoric effect. Nitrous oxide is administered with a mask that is placed over your child's nose.
To learn how conscious sedation can help reduce your child's anxiety, call us today.